FIND OUT THE TRUTH ABOUT WHY YOU CAN'T LOSE WEIGHT!
Uncover what's really keeping you stuck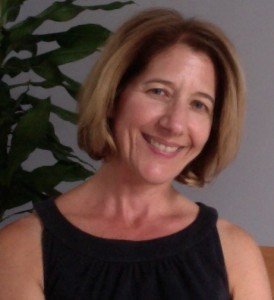 WELCOME!
Ready for a healthier relationship with your food, body and life?  I'm Janine Gilarde, a Boston based Registered Nurse, Health and Wellness Coach, and Reiki Master Teacher. I offer practical holistic lifestyle solutions so that you can lose weight, improve your health, have more energy and a more balanced lifestyle!