FIND OUT THE TRUTH ABOUT WHY YOU CAN'T LOSE WEIGHT!
Uncover what's really keeping you stuck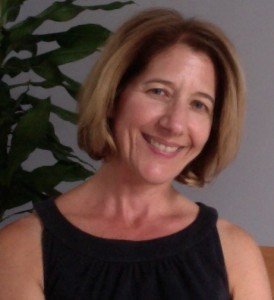 HELLO and WELCOME!
I'm Janine Gilarde, a Boston based Registered Nurse, Health and Wellness Coach, and Reiki Master Teacher. If you are looking for practical holistic lifestyle solutions so that you can improve your health, have more energy, less stress, a healthier mindset and a more balanced lifestyle, you have come to the right place!