If you have chosen to embrace a whole foods diet to lose weight, increase your energy, prevent and/or reverse disease, and improve your overall health and well-being, congratulations!
This week we are moving on to another step in the Healthy Living Challenge: Exercise.
Hopefully last week you took at least one suggestion from the Healthy Living Diet Challenge and were successful. This week you can build upon that success by making a commitment to continue to improve your health and well-being.
I am breaking down the key steps that I use with my clients in my coaching practice into manageable and realistic weekly goals. This is because I want you to be successful. Despite that, we all know that the reality of life is that things come up that may get in the way; you know, those roadblocks that prevent progress and can derail you from achieving your goals. These can cause major setbacks and leave you feeling like a failure. So remember: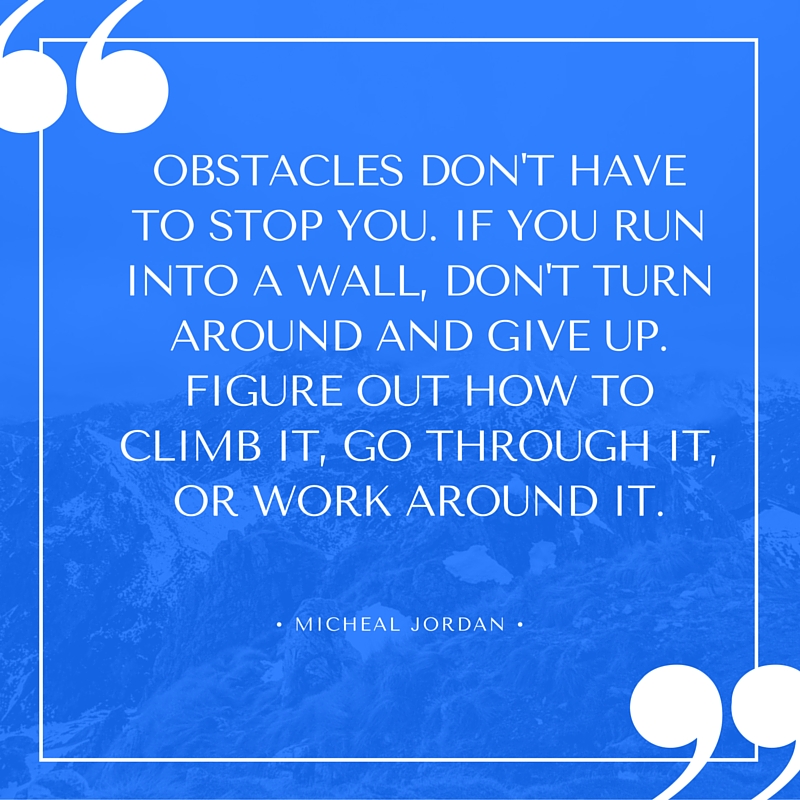 Okay! Just so you know, I like to exercise. It wasn't always that way. I learned to love exercising because of how it makes me feel; because exercising improves my mood, my confidence and my energy. I like to challenge myself, mentally and physically. Anyone who knows me, knows that I am not coordinated and I don't consider myself athletic. I have never participated in sports (I was always the one ducking anytime a ball came my way!) It wasn't until recently, when I started a functional exercise program, that I discovered I am 'athletic.' Yes, you heard me!!! I am able to do things (like climb the ropes and do a handstand) that I had no idea I was capable of.  My point is, don't let yourself get in your own way. We are all AMAZING, and sometimes we just need the right motivation and the right support to remind us of that.
Before I share some ideas about choosing an exercise program, I want to share 10 Really Great Reasons to Work Out That Have Nothing to Do With How You Look:
It improves your mood
It helps you sleep better
It strengthens your memory
It boosts creativity
It can reduce your risk of Cancer
It recharges your batteries
It makes you more confident
It improves immunity
It eases cramps
You'll do better at work
So hopefully you are inspired to choose an activity this week that might challenge you. Some suggestions:
Get a 7 day guest pass from your local gym and try a few classes. Most memberships include a session with a personal trainer so you become familiar with the equipment.
Sneak your exercise in! Park farther away from store entrances and take the stairs.
Find a friend and commit to taking a 10 minute walk a day.
Try You Tube. There are some great videos to choose from.
Take an exercise video out of the library. Or an exercise book.
Your local high school may offer classes.
Mix it up. Try a few different yoga classes. Maybe a dance video? Pilates? Functional fitness?
Find something you like. The more you engage in an enjoyable activity, it becomes second nature.
Make it fun! If you want some extra support, feel free to post your goals below in the comments section. You may just find that when you are held accountable, your follow-through improves!
To your healthy living!