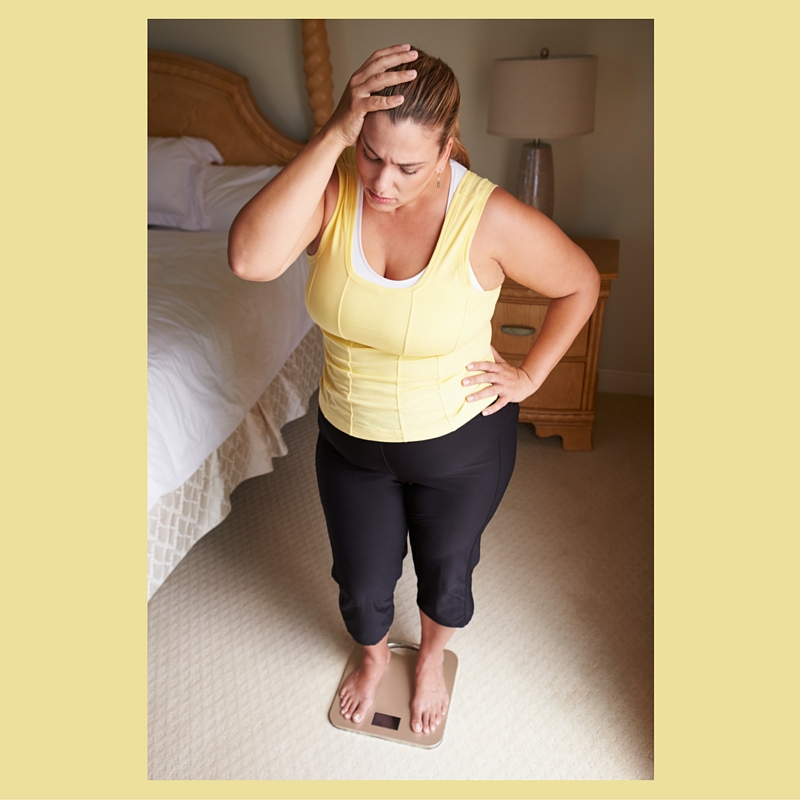 Do you sometimes feel overwhelmed by the volumes of conflicting information about how to be healthy and feel great in your body? Do you wish someone would finally show you how to lose weight, have boundless energy, and less stress without feeling hungry, deprived, or full of guilt? There are lots of diet plans out there, but how do you find the right way of eating that truly works for you?
Many women are very good at pushing through, but they lack the simple tools to make losing weight stress free.
I developed The Diet AlteRNative™ to teach others how to lose weight without the anxiety!
At this powerful seminar, you will learn:
• Why dieting keeps you fat and unhealthy.
• How to easily make healthier choices, without getting overwhelmed.
• How your emotions affect your waistline.
• How to lose weight, all while feeling nourished and satisfied
WHEN
Thursday, June 9, 2016 from 6:30 PM to 8:30 PM
WHERE
Uplifting Connections – 1355 Pleasant Street, Bridgewater, MA 02324
To order tickets go here