FIND OUT THE TRUTH ABOUT WHY YOU CAN'T LOSE WEIGHT!
Uncover what's really keeping you stuck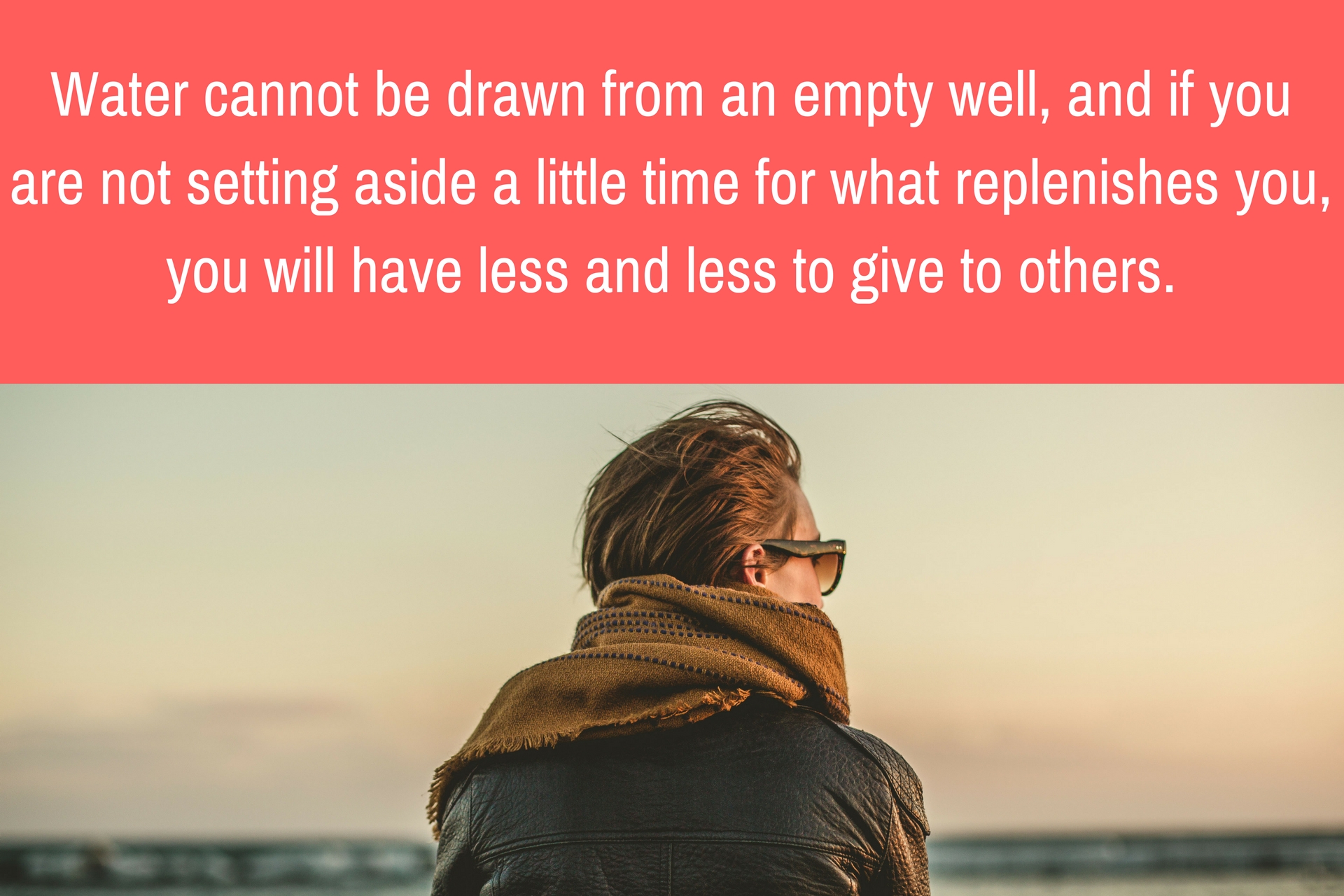 The stress of caregiving leaves you vulnerable to a wide range of problems, including depression, anxiety, and burnout. And when you get to that point, both you and the person you're caring for suffer. Through my work as a registered nurse, I have found this is true...
read more