FIND OUT THE TRUTH ABOUT WHY YOU CAN'T LOSE WEIGHT!
Uncover what's really keeping you stuck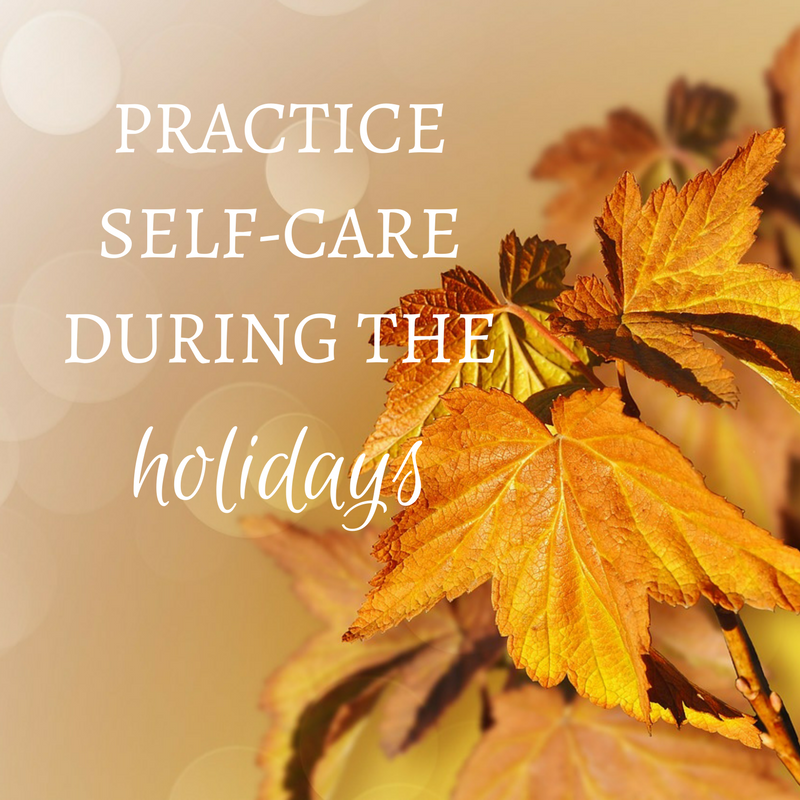 The holiday season can be fun and joyous, and it can also be stressful. This time of year it can be so easy to get caught up in taking care of everyone and everything- children, parents, buying gifts, planning meals- that we forget to take care of ourselves....
read more