FIND OUT THE TRUTH ABOUT WHY YOU CAN'T LOSE WEIGHT!
Uncover what's really keeping you stuck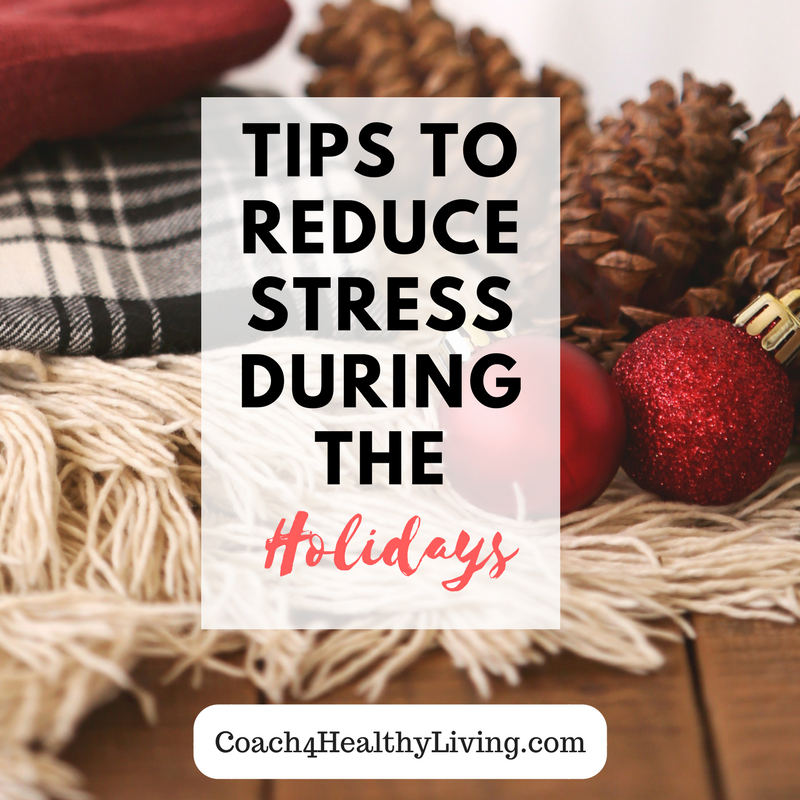 During the holidays, it can be easy to get caught up with the pressure of gift shopping, obligatory get-togethers in your already full schedule, and over-indulging with high calorie foods and drinks. Incorporating mindfulness and Reiki can play a big part in bringing...
read more