FIND OUT THE TRUTH ABOUT WHY YOU CAN'T LOSE WEIGHT!
Uncover what's really keeping you stuck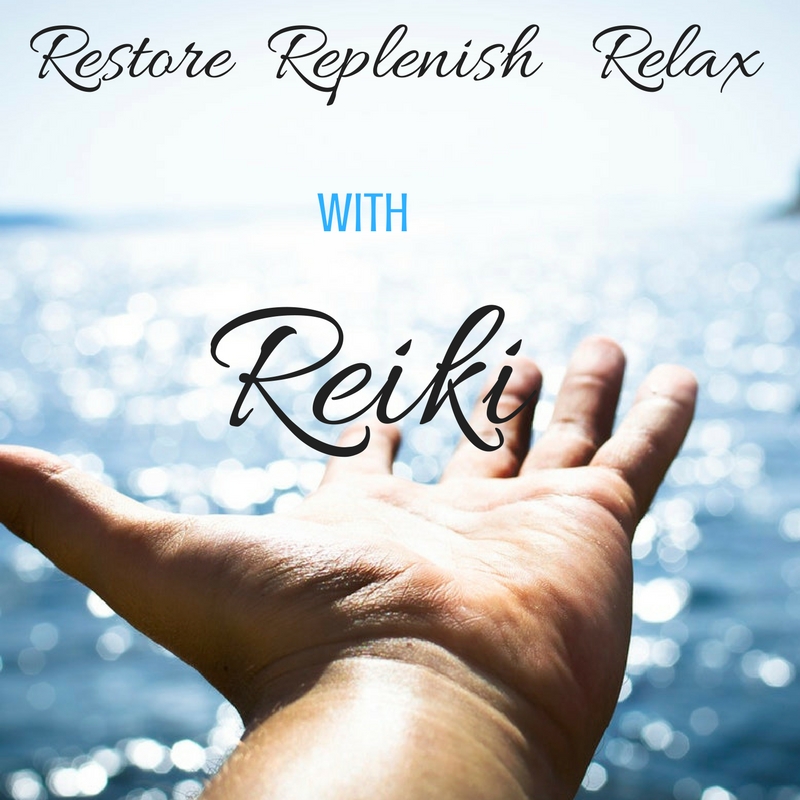 Stressed? Overwhelmed? Feeling like there is never enough time in your day to get everything done? How are you coping? Are you constantly drinking coffee because you have no energy? Popping Tylenol daily because you've had a headache for weeks? Stress can wreak havoc...
read more