FIND OUT THE TRUTH ABOUT WHY YOU CAN'T LOSE WEIGHT!
Uncover what's really keeping you stuck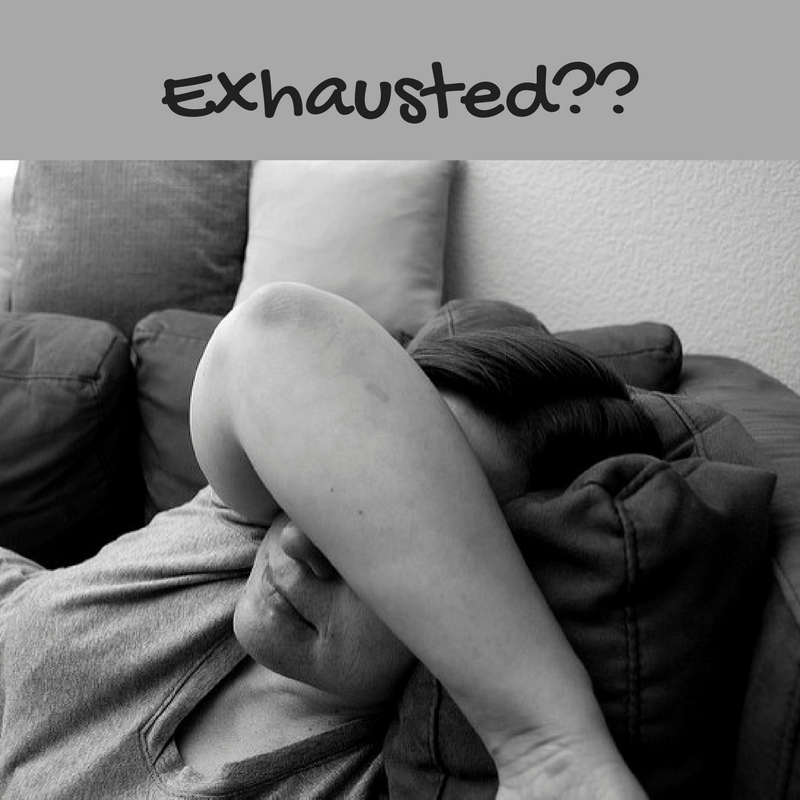 Like many nurses, I started my career working in a hospital. I worked 12 hour shifts on a busy telemetry floor and the job was not only physically and mentally demanding, but I was mentally and physically exhausted at the end of my shift. According to a recent survey,...
read more