FIND OUT THE TRUTH ABOUT WHY YOU CAN'T LOSE WEIGHT!
Uncover what's really keeping you stuck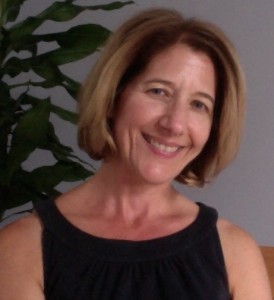 Janine Gilarde, RN
Greater Boston Area
P: 617-610-0734
Janine's 28 Day Jumpstart program worked for me! Focusing on one thing daily versus lots of things helped me stay focused, motivated and moving forward. I learned something new to try every day, which was great…and I lost 6 pounds!
Lucy Seligman
I have to admit, I was skeptical of Reiki, having never even heard of it before! Janine's treatments have made me a believer. If you are in need of deep relaxation, I can't recommend her enough.
Stacey M.
I'm looking forward to connecting with you!