Holiday Special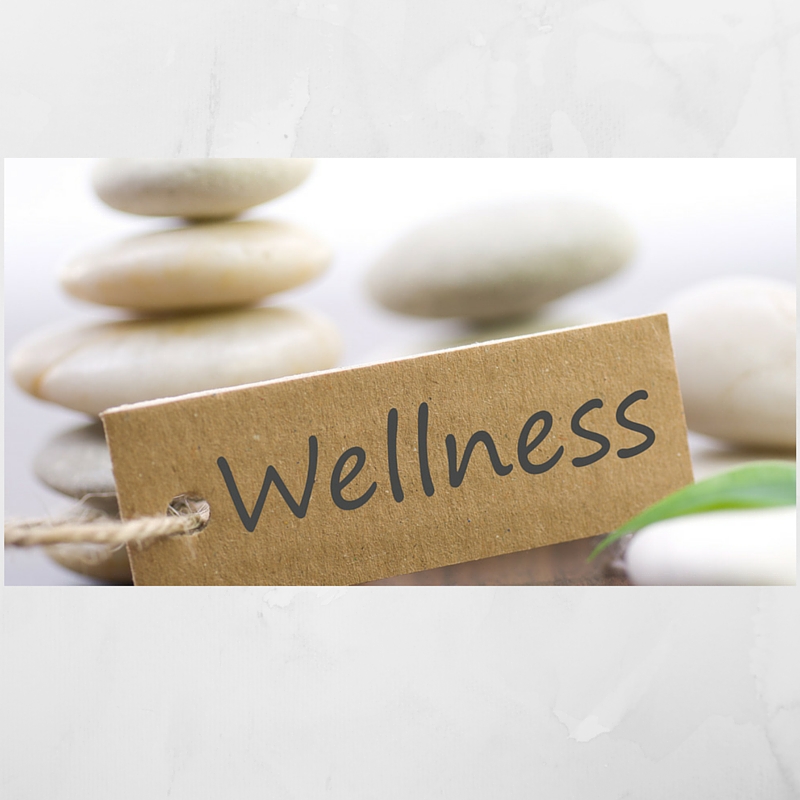 How are you doing reaching your health and wellness goals?
Whether you are trying to lose weight, exercise more or take time for much needed self-care, even during the best of times, we can get overwhelmed.
When this happens, the tendency is to stay stuck.
With the busyness of the holidays, this can lead to weight gain and increased stress. That's why I am offering a Holiday Special!
Purchase and Introductory Coaching Package and save 50%. Hurry, offer expires December 15th, 2017.