FIND OUT THE TRUTH ABOUT WHY YOU CAN'T LOSE WEIGHT!
Uncover what's really keeping you stuck
Holistic Lifestyle Coaching for Better Health
As a Registered Nurse, I know first hand that the healthcare system is broken.
My mission is to help you shift from "sick care" to "well care"  with holistic lifestyle coaching. I want to support you so you can improve your health and well-being. I will help you to navigate the world of often contradictory nutrition advice to determine what works for you. Together, we will explore concerns specific to you and your body and discover the tools you need for a lifetime of balance, health and happiness.
A Holistic Approach Works
A holistic approach will address the full range of physical, emotional, mental, social, spiritual and environmental influences that affect your health and that's the hallmark of my approach –I work with the whole person, using specialized skills to help women achieve their health goals, once and for all.
Does This Sound Like You?
You are eating healthy and doing "all the right things," but the weight doesn't budge and your cravings are running your life.
You're exhausted at the end of the day and instead of going to the gym, you collapse on the couch with a pizza.
Your doctor wants to start you on medication to control your chronic high blood pressure, cholesterol, or diabetes, but you don't want to take medication for the rest of your life.
You want to manage your health better; but you can't stick with a plan longer than a few weeks.
Think Being Healthy is Difficult?
With Holistic Lifestyle Coaching, I make staying healthy easy!  I help you make small, daily lifestyle changes can so you can manage your time, your stress and your eating habits.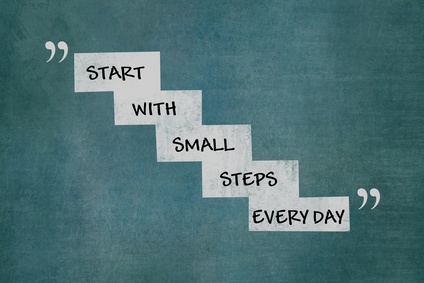 The Value of Health and Well-Being is Priceless
Making a commitment to transform your health is the best decision you can make for yourself and those you love. Much of the program is driven by you, and no two programs are the same. Each one is completely individualized, based on your goals, your needs, and the pace at which you want to go.
We will set goals together for a clear definition of what you are working towards in order to achieve your objectives, transform yourself and inspire those around you to do the same.
Coaching Program Options
There is no "one-size fits all" approach and that's why I offer a variety of personalized coaching program options. 
These are not cookie-cutter programs – they are tailored to you and your individual needs. Not sure which program is for you? Contact me here and we can figure it out together!
Depending on your goals, you may also receive additional resources, including: book recommendations, recipes, cooking or grocery shopping guidance, instruction in mindfulness techniques, preferred Reiki pricing and more!
Jumpstart Program: 

The JumpStart Program is is an introductory  3 package program. This program is ideal for you if you already have a lot of healthy habits in place and you need to jumpstart your efforts.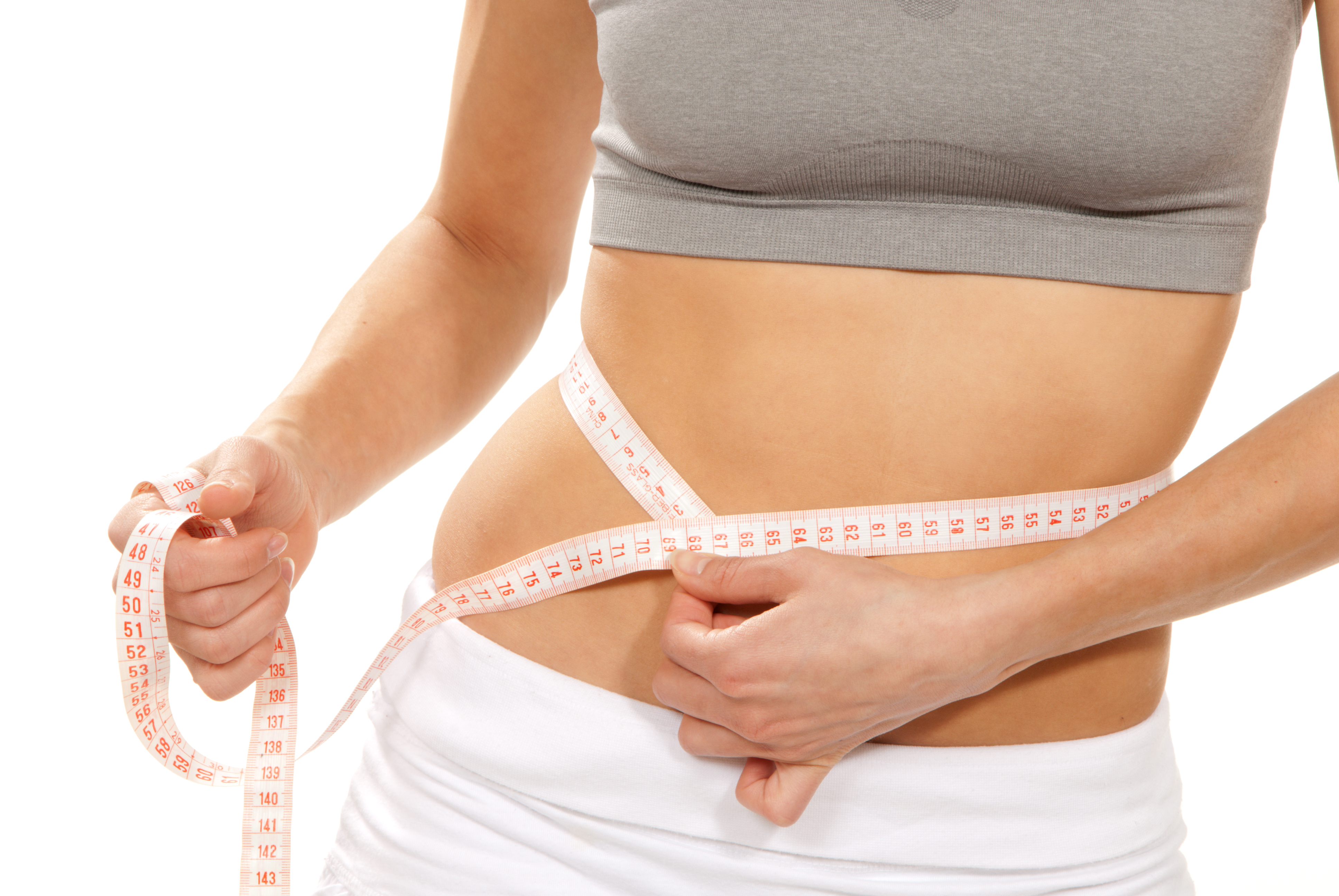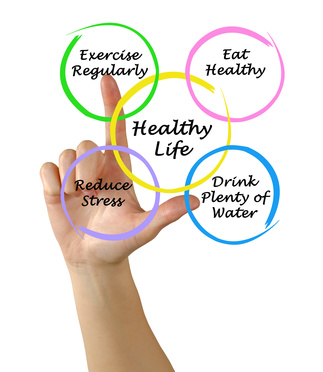 6 Month Premium Total Transformation Program
This program is recommended for new clients who are eager and motivated to optimize their success.
All coaching packages can be completed over the phone or via Skype. If you are in the Boston, Massachusetts area, I offer select in-person options.
How can I find out more information?
If you want to find out if health coaching is right for you, fill out the contact form to set up a complimentary consultation with me click here.
I look forward to the opportunity to assist you in reaching your goals so that you can enjoy a healthier, happier, fuller life!