FIND OUT THE TRUTH ABOUT WHY YOU CAN'T LOSE WEIGHT!
Uncover what's really keeping you stuck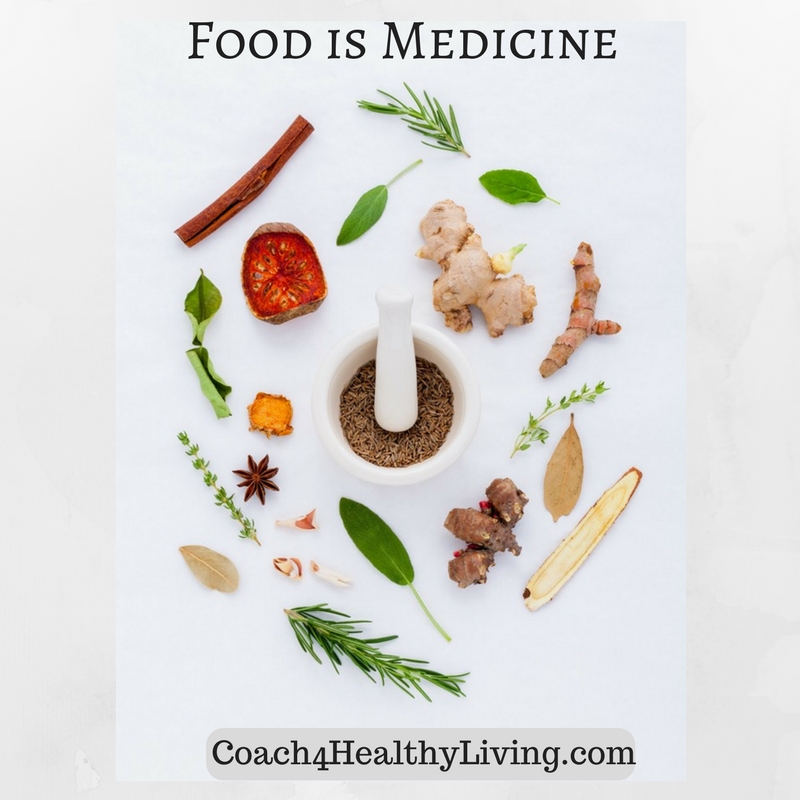 Did you know that changing your diet is the single most important thing you can do for your health? Food is medicine. Eating whole foods can prevent, reverse, and even cure disease. Eating processed foods can cause harm. What is Autoimmune Disease? Most (about 75%)...
read more