FIND OUT THE TRUTH ABOUT WHY YOU CAN'T LOSE WEIGHT!
Uncover what's really keeping you stuck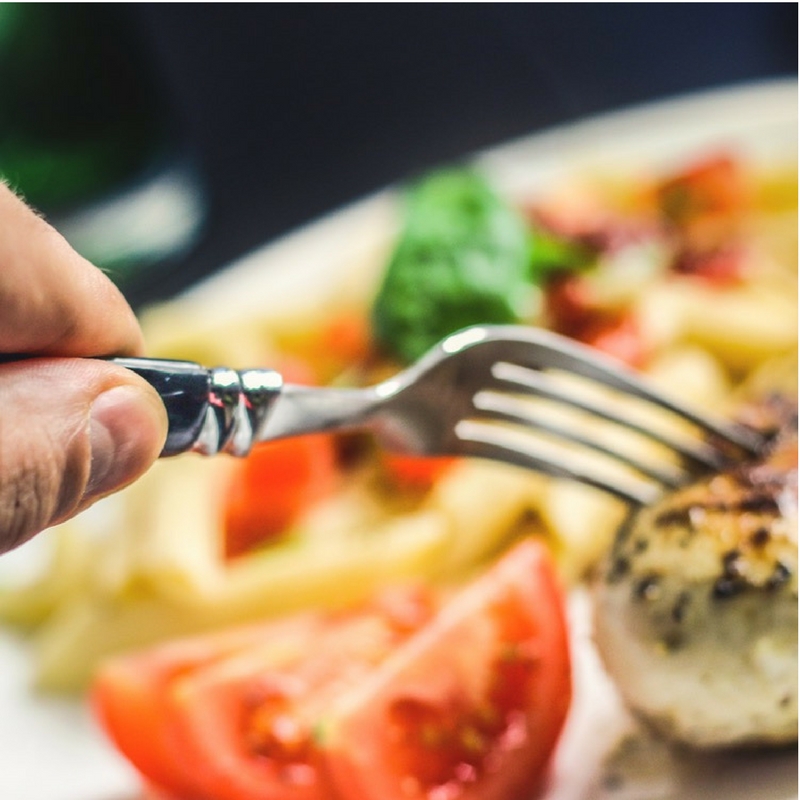 When you think about your own wellness, do you measure your efforts in hours spent at the gym and how many calories you are eating? If you do, you're not alone. This is how the diet industry has marketed weight loss to us. Eat less, exercise more is something...
read more