FIND OUT THE TRUTH ABOUT WHY YOU CAN'T LOSE WEIGHT!
Uncover what's really keeping you stuck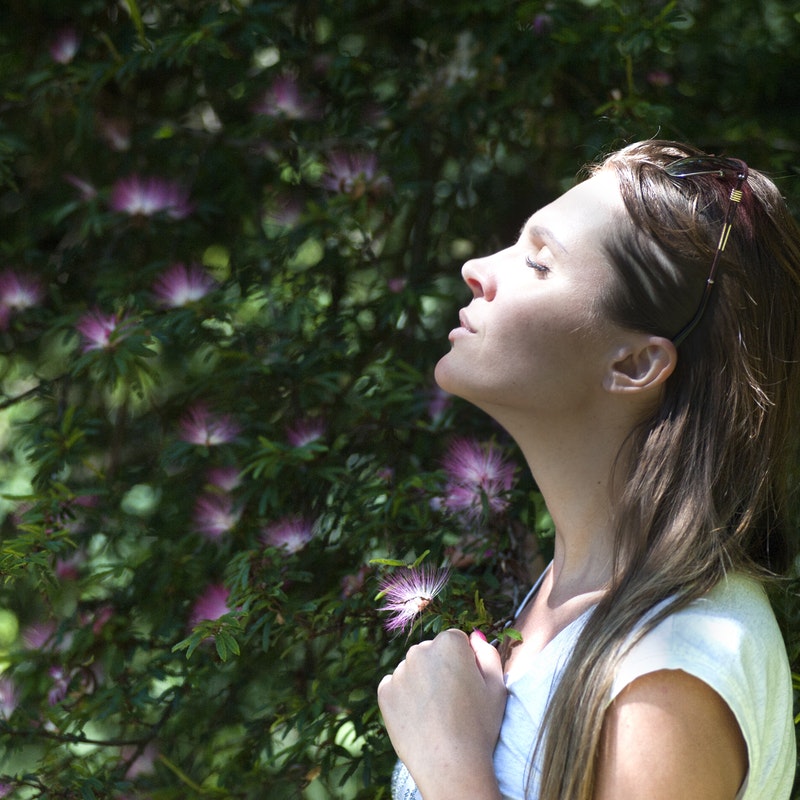 Nowadays, simply tuning in to the daily news is likely to be stressful. Add on the stresses of daily life - such as handling work demands or dealing with family issues - and you may begin to greet each day with apprehension and worry. Some degree of stress is normal,...
read more