FIND OUT THE TRUTH ABOUT WHY YOU CAN'T LOSE WEIGHT!
Uncover what's really keeping you stuck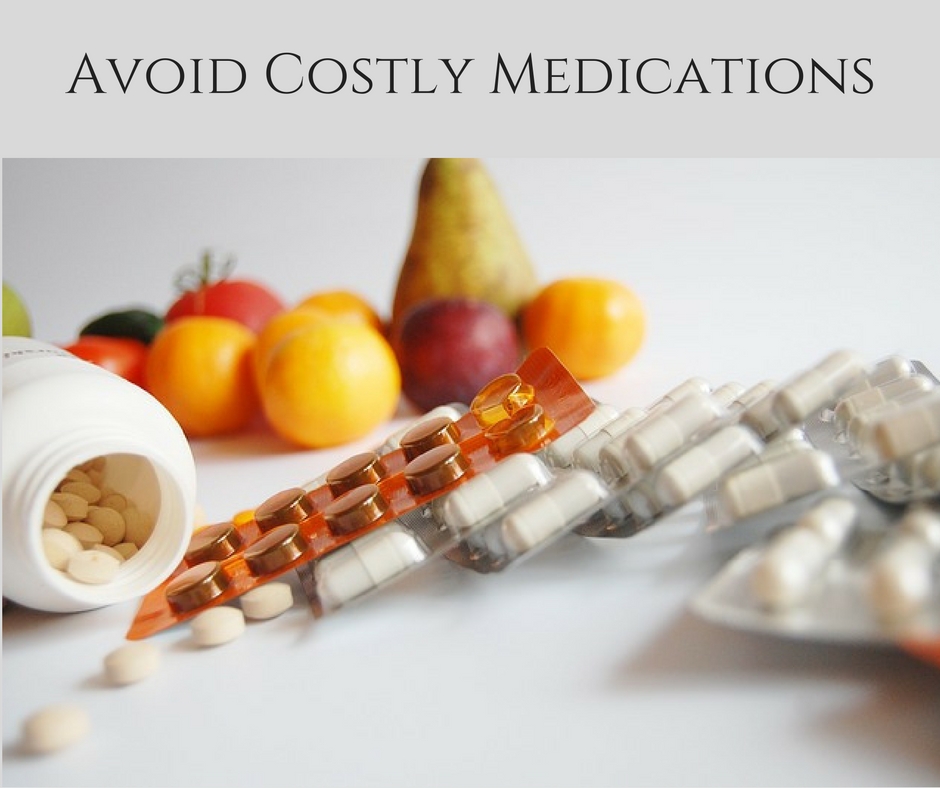 Change your lifestyle, change your health. In the U.S., we are suffering from an epidemic of chronic diseases, all of which rely on costly medications.  Here are some sobering statistics. 160 million Americans are pre-diabetic or are living with type 2 diabetes...
read more