FIND OUT THE TRUTH ABOUT WHY YOU CAN'T LOSE WEIGHT!
Uncover what's really keeping you stuck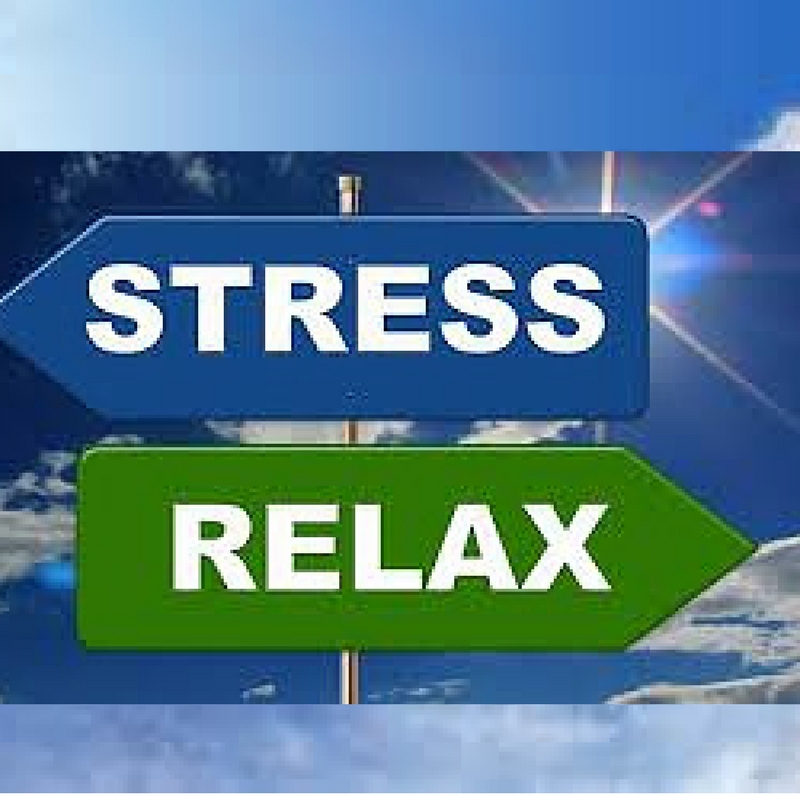 It may seem like there's nothing you can do to get your stress in check. The bills won't stop coming, there are never enough hours in the day, and you're always juggling work and family responsibilities. But you have a lot more control than you might think. Managing...
read more